There are affiliate links in this post. At no cost to you, I get commissions for purchases made through links in this post.
We explain how aroma diffusers or electric essential oils work, the types that exist as well as the differences between electric with water and electricity without water.
How do electric diffusers work with water?
They operate with motors through ultrasound located at the base of the device, using a small amount of mineral or tap water. They have a membrane that makes the water vibrate at a high intensity and frequencies, which allows the diffusion of essential oils with water. They generate a kind of vaporized fog, a cold smoke that if we approach it we will see that it is not wet.
We obtain an aromatic mist, formed by micro drops, these micro drops are formed by a mixture of water plus essential oils, which are propelled into the atmosphere.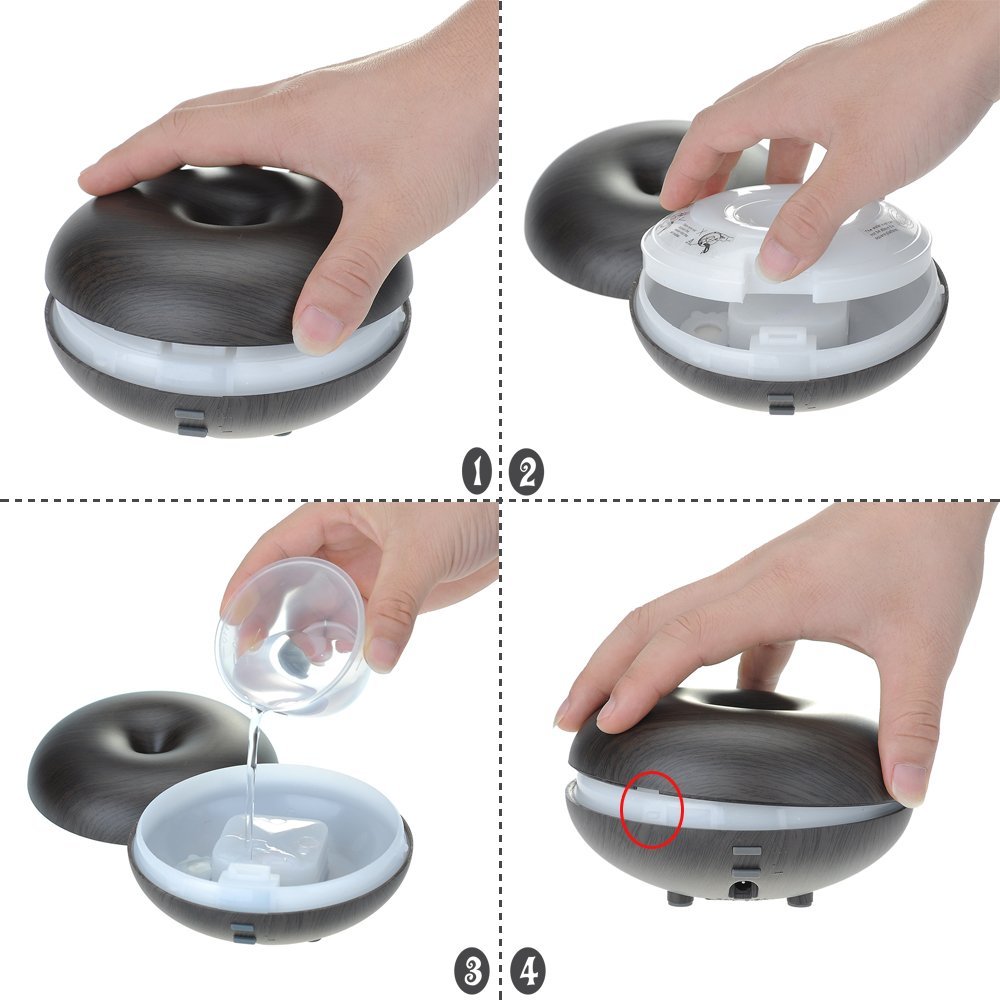 It is necessary to respect the water level indicated in the manufacturer's instructions and not exceed it.
How do electric diffusers work without water?
They work with a pumping system similar to that of aquariums, they allow the diffusion of pure essential oils, without being diluted in water or vegetable oil, they are dispersed in the pure air, and they act on the environment.
When not acting with heat, the only thing we have to worry about is to start it, we do not run risks as with the candles being always pending. Yes, we can control the duration of the broadcast.
They are small electrical containers in which you only have to add the essential oil since it is not necessary to put water. All you need is a plug. Its operation is cold, they give off a cold vapor with the aroma of the essential oil, which spreads in the environment and is very easily inhaled, as it does not heat, the oils maintain their properties.